Reverse Mortgages for Families in Texas
Rob Bramer has spent his entire career in mortgage. Years ago, he identified a gap in the industry: an efficient, easy-to-understand way for individuals seeking reverse mortgages to obtain them. Since then, Rob and his team have helped countless families secure the reverse mortgage loans they want to retire and live life on their terms.
No two mortgage loans are alike, so the best way to start the reverse mortgage process is to give us a call so we can understand your unique needs and goals and explain next steps. We look forward to partnering with you during your journey and helping you make informed decisions about what is right for you and your family.
Rob Bramer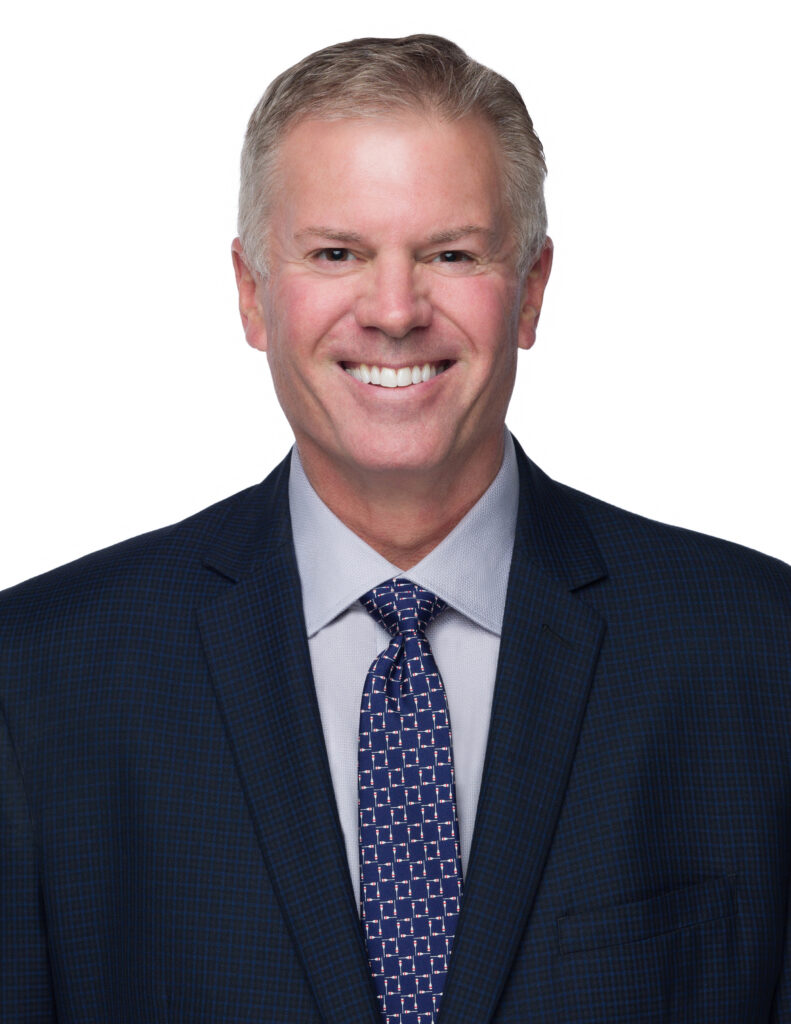 Loan Originator & Founder | NMLS #183470
Rob Bramer grew up in Dallas and chose Prosper as the place to raise his family. He holds an MBA from Dallas Baptist University, and has spent his entire career in the real estate field, servicing clients both nationally and locally. He enjoys connecting with clients and helping them make informed decisions about their homebuying, refinancing, and reverse mortgage loans.
Outside of work, Rob serves the community as a coach for the Frisco Flyers (a Special Olympics football team based in Frisco, Texas). He is also active in the Down Syndrome Guild and is a supporter of My Possibilities, which provides opportunities for continued education to individuals with cognitive disabilities. Rob is the proud dad of three adult children who all reside in the North Texas area and enjoys hunting, fishing, and sitting poolside with his family on the weekends.