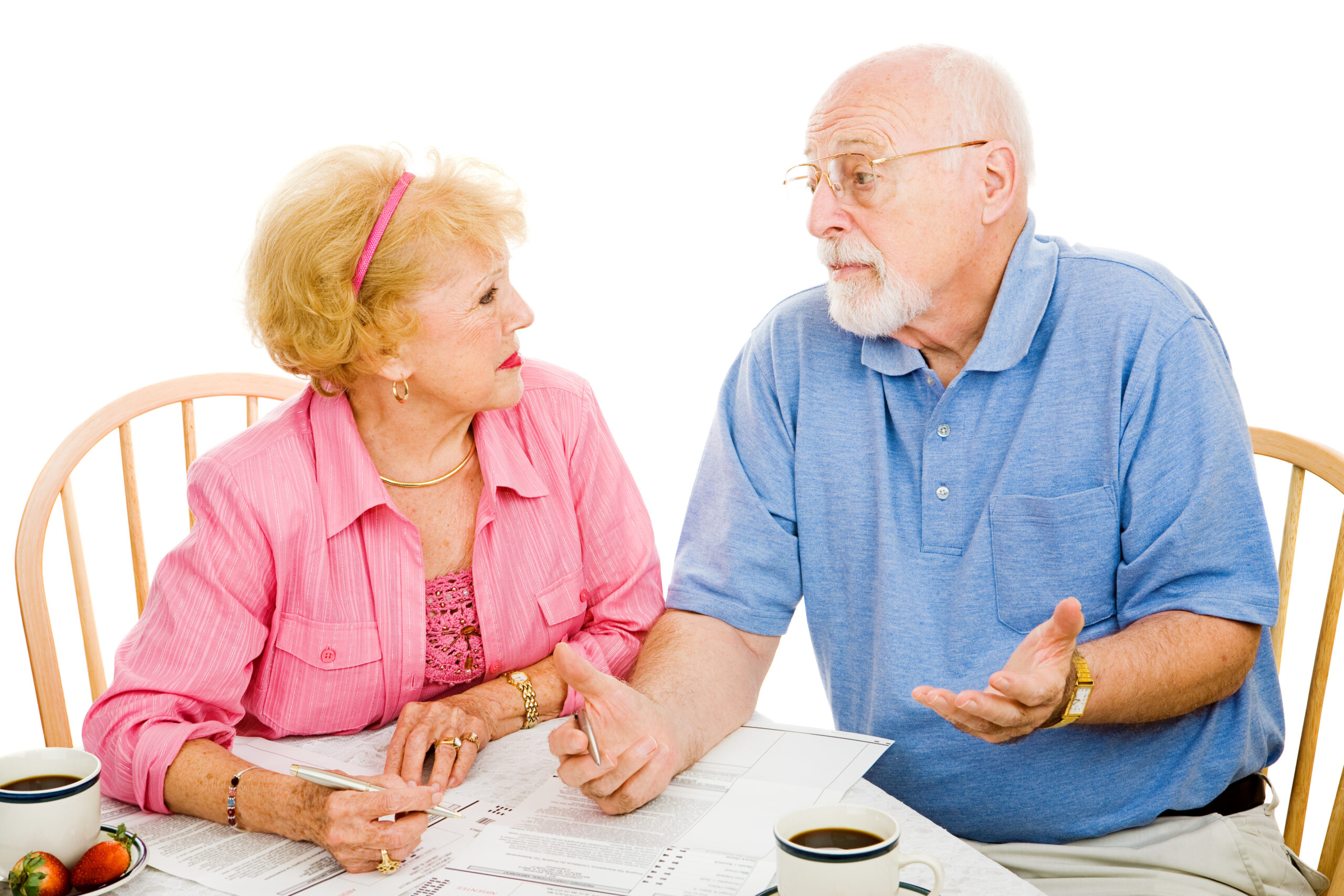 There is a fixed age requirement to qualify for a reverse mortgage—before you can apply, everyone whose name is on your home title needs to be at least 62. With that said, you may have already reached this age, but you can still feel as though you are not at the point in your life where this kind of loan makes sense for you. It is important to have a sense of your long-term plans set before you commit to one, as a reverse mortgage is tied to you remaining in your home. That being said, when you are a good candidate, applying early can benefit you in many ways!
FHL Texas understands that people often have questions about reverse mortgages and the advantages to securing them. Beyond the questions of whether you qualify, you can have an interest in what terms are available, and what yours will do for your retirement plans. We provide thorough reviews of what to expect. You even meet with an FHA-approved counselor to make sure this is the right step! For those who will see benefits to securing this kind of loan, we can offer guidance on the available terms. Those who have no immediate plans for the sum they receive can actually grow what they earn by accepting it as a line of credit!
You May Already Qualify For A Reverse Mortgage
There are certain rules in place for who can qualify for a reverse mortgage. You are not eligible for this support in Texas until you reach the age of 62. In addition to reaching this milestone, your home will need to fit certain requirements. You should have more than 50% equity and be prepared to close an active mortgage before taking your loan. Your living space will need to be your primary residence to qualify as well. When you meet these standards, and when the home itself meets certain qualifications, you can use the equity that you have accumulated to receive a beneficial sum, one that can help you with your financial goals.
The Right Information At The Start Of Your Reverse Mortgage Process Can Benefit You
Certain steps need to be made before you can actually proceed with securing your reverse mortgage. In addition to meeting with us to make sure that this is the right financial decision for you, a meeting with an FHA-approved counselor to confirm that this is really the right step is also required. Taking advantage of a no-obligation consultation can help you determine if this is something that makes sense for you, and that it makes sense to start the process now. We can go over what kind of funds you might receive, the terms of the reverse mortgage you qualify for, and what your obligations will be for maintaining it. There are not monthly payments for your reverse mortgage. With that said, you do need to make sure that you maintain your ownership of the property by keeping up with remaining financial obligations, and you will need to keep the home as your primary residence.
Should I Apply For A Reverse Mortgage Before Or After Retirement?
Applying for a reverse mortgage before retirement can help you complete the process of building up your nest egg, which means it can be one of the final steps to take in making sure you are ready to finish working. Of course, you are not required to make your application before retirement. Couples whose plans change after they leave the workforce may realize that they need more funds than they initially expected, or they can change their minds about leaving a property and opt to stay in place. We can work with you on making sure that you have the right terms and right support for whatever situation you are in, which means we can make sure your terms suit your circumstances.
What If I Have No Immediate Plans For The Money I Receive?
If you have no immediate need for the money you can take against your equity, should you wait to apply for your loan? By taking the sum awarded to you as a line of credit, you can actually grow what is awarded to you until you need it. In other words, this is your opportunity to complete the process of applying for your reverse mortgage, establish your line of credit, and watch as the funds available to you keep growing until you draw from them!
We Can Talk To You About New Options For Your Reverse Mortgage
There are different types of reverse mortgages that Texas homeowners can now qualify to receive. In addition to the traditional HECM—Home Equity Conversion Mortgage—that is government-backed, you can look at the options of Equity Elite and Equity Elite Zero. Both come with reduced closing costs. They also make it possible for borrowers to take a larger sum in the first twelve months of their loan, and can even use these options to draw more when they have more equity in their properties.
FHL Texas Is Ready To Help You Explore The Benefits Of A Reverse Mortgage!
Many people can benefit from a reverse mortgage. In fact, you can find that there are welcome terms available, and that you can see more value by securing yours before you have an immediate need for the funds. FHL Texas is prepared to discuss any questions you have about these kinds of loans. We can provide information on whether this is the right decision for you, and we can help you determine what terms are best suited to your needs and goals in life. If you would like to find out more, call FHL Texas today at 1-800-990-LEND (5363).